Remembering Latin Jazz Bassist and Bandleader Andy González
Bobby remembers bassist and bandleader Andy González and selects 10 examples of his masterful playing, documenting his career and influence.
Ray Mantilla, Percussionist Who Blazed a Trail in Both Jazz and Latin Music, Is Dead at 85
Bobby pays remembrance to Ray Mantilla and highlights several of his great performances.
16ht Annual The Roberto Ocasio Latin Jazz Camp: Artist In Residence/Artistic Director Bobby Sanabria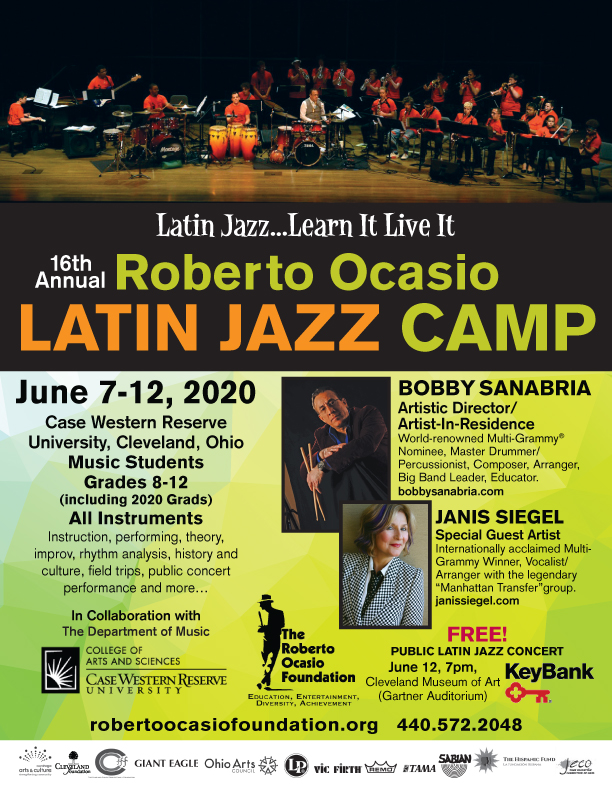 thisistheBronX: West Side Story Reimagined in the Bronx: Now With Choreography
Read the full article at thisisthebronx.info.
The Jazz Journalists Association has announced the 2019 JJA Award for Record of the Year is West Side Story Reimagined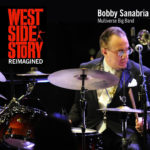 The Jazz Journalists Association has announced the 2019 JJA Award for Record of the Year is West Side Story Reimagined by Bobby Sanabria Multiverse Big Band  (Jazzheads)
Bobby Sanabria Reflects on His New Role at WBGO, And a Life of Advocacy For Latin Jazz
Read the full article at WBGO.org